hey everyone! here's a little graphics post from me! sorry, i haven't been around to post a profile layout or so, so please forgive me with this post? ;D hope you like these, here is 30 icons + 14 banners ♥ thanks to everyone who's joined, ++ 700 MEMBERS!!!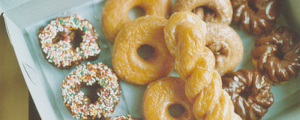 i'll never let you fall
it's not over yet
you and me forever
forever young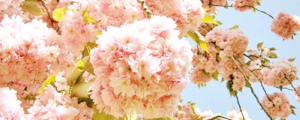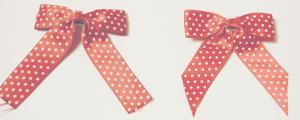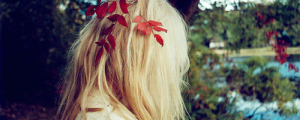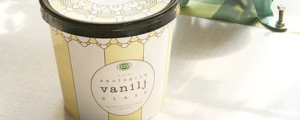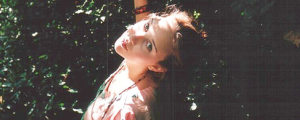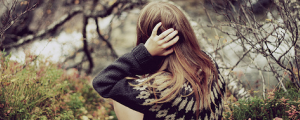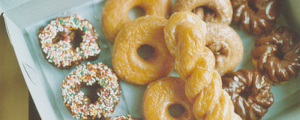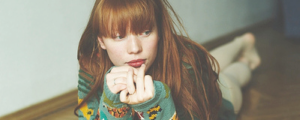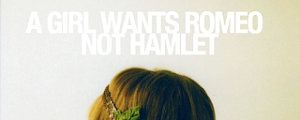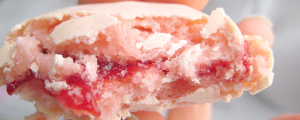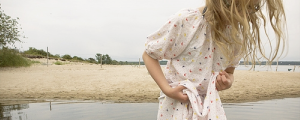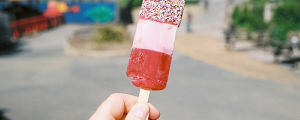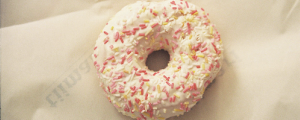 -CREDIT ETOILIER @ CREMOISIES IF TAKING ANY.
-HOTLINK! STEAL! RE-DISTRIBUTE! EDIT! CLAIM!
-RESOURCES.